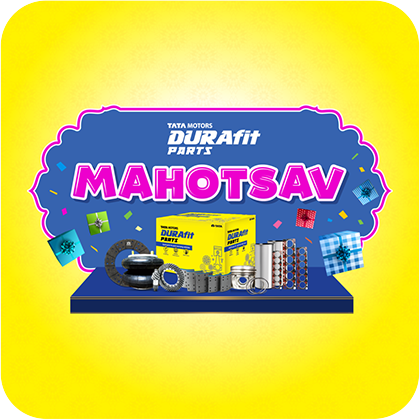 Durafit Mahotsav
Durafit Mahotsav is a scheme exclusively for Tata Champions, which aims to celebrate the festivities and offer great rewards on the sale of Tata Motors Durafit Parts.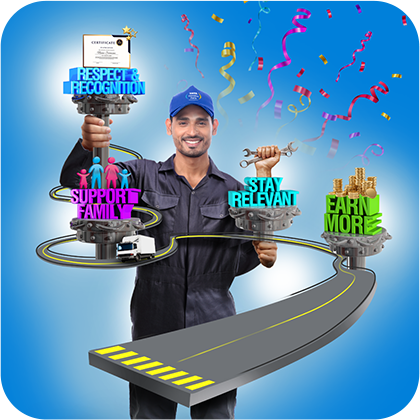 Tata Champion Loyalty Program
In 2010, Tata Genuine Parts launched a loyalty program for Retailers, called the Tata Genuine Parts Loyalty Programme. All retailers who sell TGP are registered in the loyalty program and are called Tata Champions. These Champions as are masters in the business of retailing Tata Genuine Parts and have also been associated with the brand TGP for a long time. Plus, these Tata Champions are well versed with their own territory and have a healthy connection with the Tata Gurus (Registered mechanics) in the area.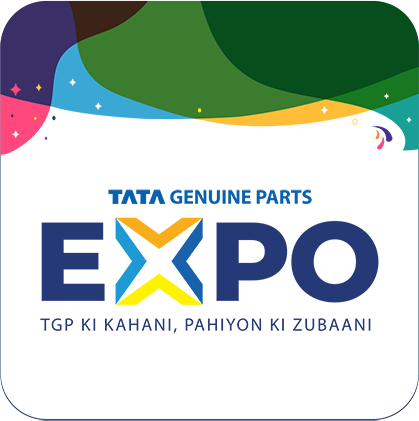 EXPO
As the name suggests this is an exposition of Parts! Tata Genuine Parts organised this Expo to showcase the entire range of products they have to offer. With over 175,000 SKUs from TGP and a similar number from Tata Motors Durafit Parts on offer, the Tata Genuine Parts Expo is a grand annual attraction for all.